Ben Askren game back from the shadow realm and KO'd Masvidal. It should be a no contest. #UFC239 pic.twitter.com/F6T2om4K07

— Tyler Gerhardt (@btgerhardtmusic) July 7, 2019
This past weekend at UFC 239, UFC superstar Jorge Masvidal knocked Ben Askren out cold in just 5 seconds.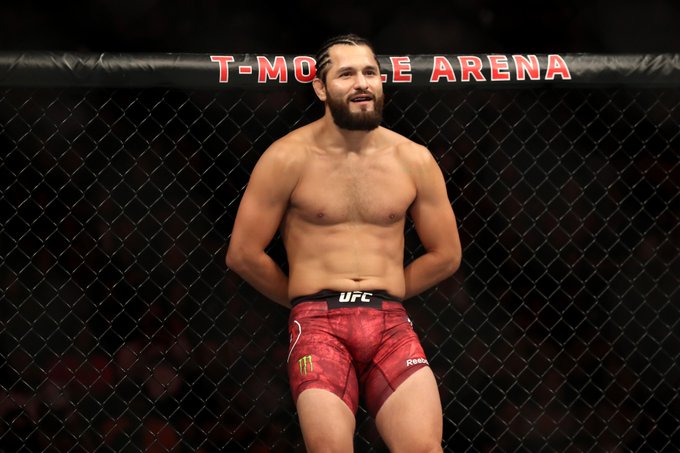 Jorge landed a few extra blows and then taunted his KO'D opponent to culminate a lengthy beef between the 2.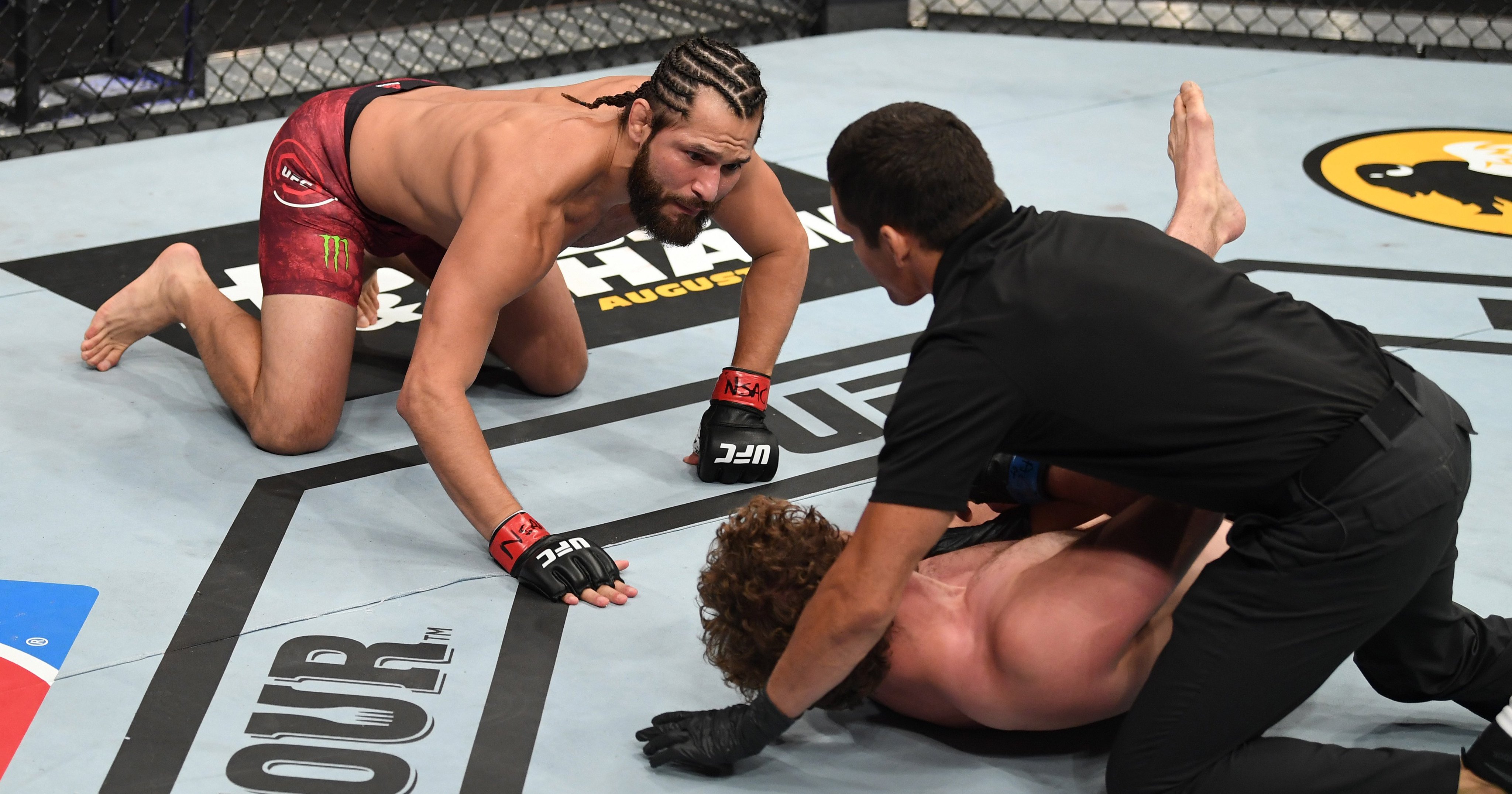 Afterwards, Masvidal explained that the beef isn't over. Check it out: